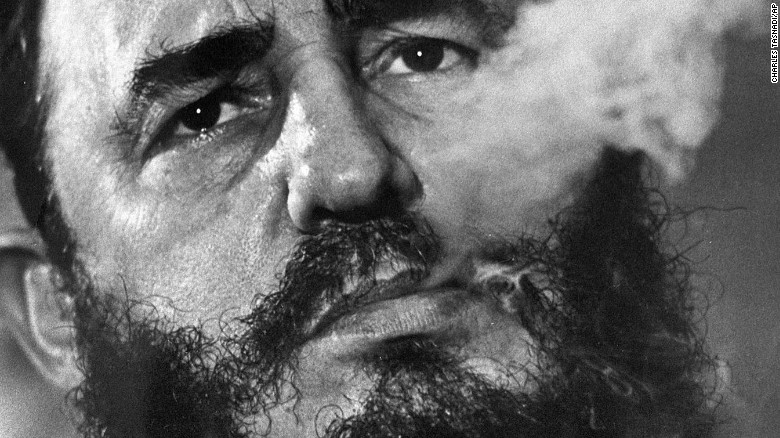 Former Revolutionary leader Fidel Castro has passed away, he was aged 90 years; Fidel brought about communist change in his native Cuba.
He lived much of his long life in the spotlight and much of it in the cross hairs  surviving a half century of assassination plots. It is believed he escaped from 600 assassination attempts .
The CIA together with the Mob who Castro has seized their properties had made attempts to kill him but he survived all.
He will be buried on Sunday 4th December, 2016