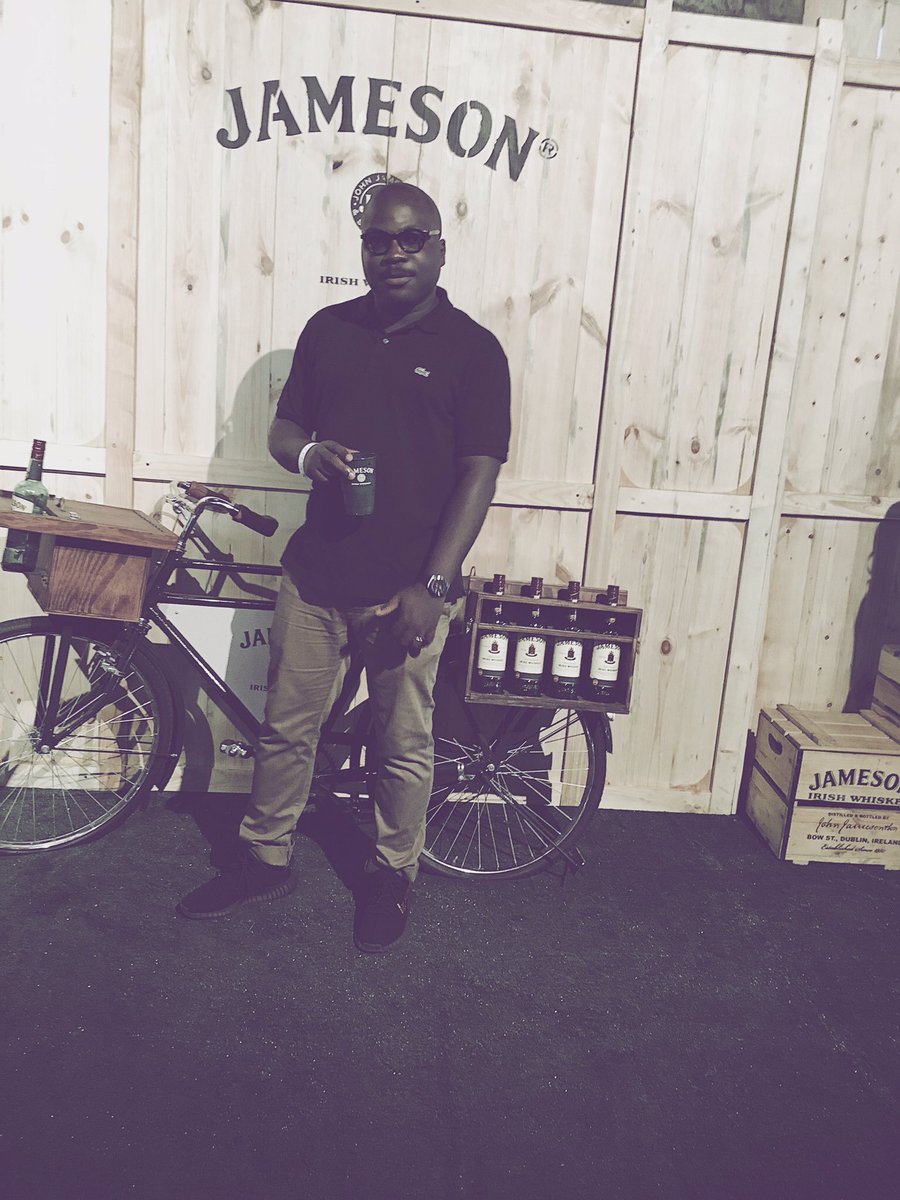 Social media commentator and blogger, Omojuwa shared a photo of a man who is said to be a custom officer with the Nigerian Customs.
Omojuwa took to twitter with the caption 'This person is a Customs officer. He has threatened me with violence and death. I have a N50k reward for anyone with his proven biodata. The first person to provide it. I can stand anything but a threat to my life from a service man'
Any idea who he is ?
This person is a Customs officer. He has threatened me with violence and death. I have a N50k reward for anyone with his proven biodata. The first person to provide it. I can stand anything but a threat to my life from a service man. pic.twitter.com/kyJSGftTwe

— JJ. Omojuwa (@Omojuwa) December 4, 2017